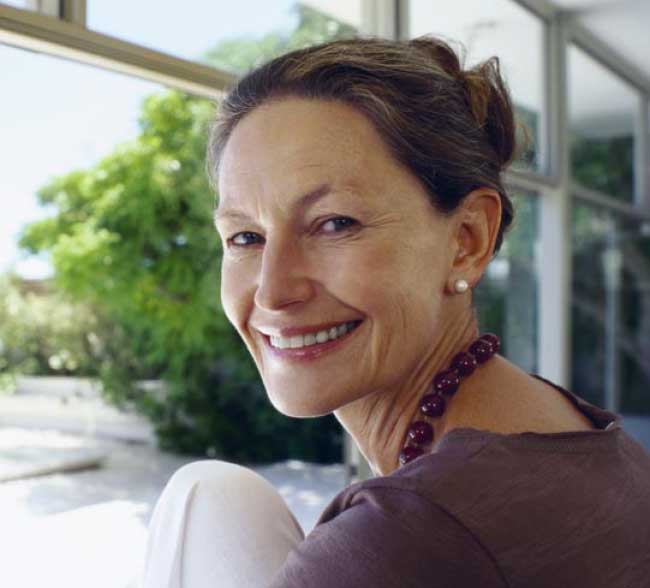 Inflated by unwelcoming signs of aging, the S-Lift in Mexico is the premier modifying facelift procedure that concentrates on the lower region of the face.
The results permanently suspend and tightening muscles in the lower face and neck to rid the presence of sagging jowls, wrinkles, excess neck skin, and an uninvited cheekbone appearance.
S-Lift Mexico is the ultimate way to reinstate definition to the cheeks and jaw line.  Your surgery can also be executed with non-surgical facelift procedures such as injectable fillers to enhance the results.
Understanding S-Lift Surgery
Once sedated, your expert surgeon in Mexico will execute the incisions and work through them to isolate the skin from the fat and muscle, trim excess fat around the neck and chin, and tighten underlying muscle, pulling the skin back and securing the relocated skin with sutures.
The incision is nearly one-half the length of a traditional Facelift incision and extends from your temporal hairline to the ear. Typically, during S-Lift surgery drain tubes and a head wrap is implemented to minimize bruising and swelling during facelift recovery.
Benefits of S-Lift
The S-Lift Mexico enables you to recovery fast with rapid healing action and shorter incisions. The main benefit of the S-lift facelift is to restore the youthful glow to your lower face and neckline and modify the sagging appearance of the lower face. The S-Lift is introduced to patients by skilled surgeons in Mexico to achieve a smoother neck area and a refined jawline and chin.
Get a FREE quote for Facelift
Once you click the button you will receive your quote in your email within a few minutes and we will never spam you.