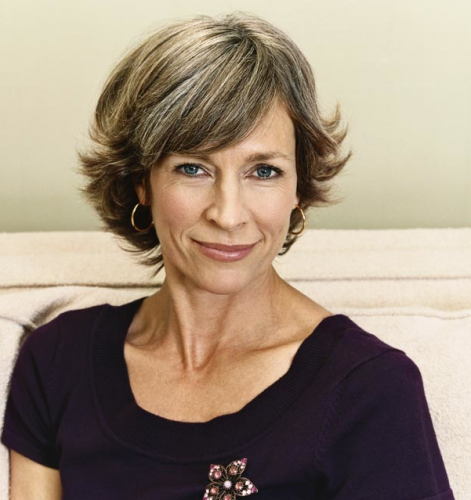 Facelift Mexico highlights the basic following step by step guide to helping you reach your attractive facial enhancing goals.
Step by Step — Facelift Surgery in Mexico
1 | Anesthesia
Medications are administered during the surgical procedure for your comfort—intravenous sedation and general anesthesia, based on recommendation by your expert surgeon in Mexico.
2 | incision
Depending on the gradation involved in your unique surgical treatment, incisions are based on what type of facelift you choose.
A traditional facelift incision often begins in the hairline at the temples, continues around the ear and ends in the lower scalp. A second incision under the chin may be necessary to further improve an aging neck.
3 | Positioning and Lift
Fat may be sculpted or redistributed from the face, jowls and neck, and underlying tissue is repositioned, commonly the deeper layers of the face and the muscles are also lifted.
Skin is transposed over the uplifted contours and excess skin is trimmed away. The neck is treated with liposuction and the muscle is tightened and repositioned.
4 | Closing the incisions
Sutures or skin adhesives close the incisions. Once healed, the incision lines from a facelift are well concealed within the hairline and in the natural contours of the face and ear.
5 | Priceless results
The visible improvements of a facelift immediately appear as swelling and bruising subside. Your final result will not only restore a more youthful and rested appearance, but boost your self-confidence.
Get a FREE quote for Facelift
Once you click the button you will receive your quote in your email within a few minutes and we will never spam you.