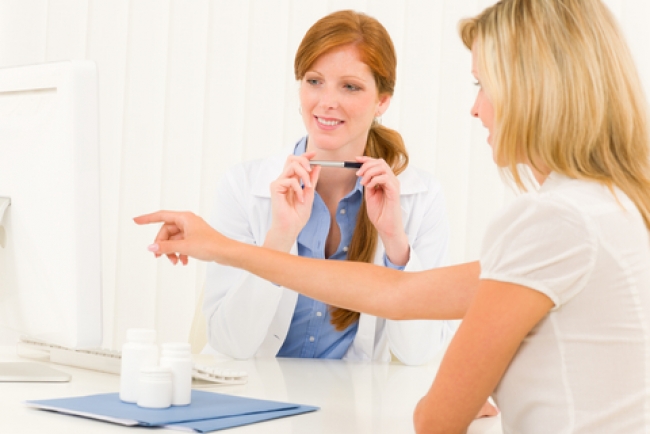 Being prepared for your facelift consultation is invaluable. Use the following questions to get the most out of your preoperative visit with your prospective facial surgeon in Mexico.
The Basics
Are you board certified?
Do you have before and after photos of facelift surgeries you performed?
How long have you been in practice?
How many facelift procedures have you performed?
About the Procedure
Am I an appropriate candidate for facelift surgery?
Will I receive a detailed instruction package to prepare for surgery?
What are the risks of facelift surgery?
What type of recovery can I expect?
Who will be administering the anesthesia?
If I need anything after hours, how will I be able to get in touch with you or your staff?
About the Procedure Cost
How much will facelift surgery cost?
Does insurance ever cover the cost of this procedure?
Are there any hidden costs concerning the lab work, postoperative check-ups, additional medications, compression garments or surgical attire?
What is your revision surgery policy?
Get a FREE quote for Facelift
Once you click the button you will receive your quote in your email within a few minutes and we will never spam you.